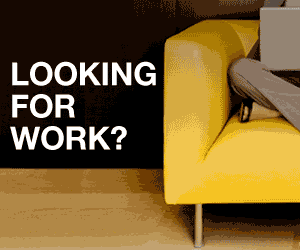 I just had an interesting Skype chat with Jodee Redmond. We were talking about how shy we were/are in the real world, but received a bravery boost when we began freelancing. Both Jodee and I brought up situations where we were hesitant to discuss payment options, raises, or asking contacts for work – when we shouldn't have stressed.
I'm surprised by how many people are receptive to my ideas and suggestions – when I finally get up the nerve to ask. I have never been turned down when asking for a client for a raise, and I've landed several projects after cold calling or reaching out to contacts and former clients.
When you ask, one of two things will happen. The other party will say "no", or, he'll say "yes." How will you know if you don't try?
This writing tips is sponsored by Demand Studios.