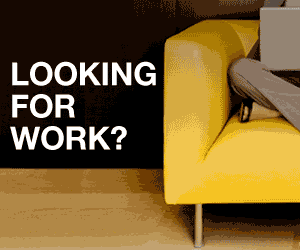 Full disclosure: Demand Studios is a sponsor for FWJ. As part of our partnership, I get to bring you some important news. Like this:
Demand Studio continues to find ways to offer opportunities to their writers beyond that of your usual "content mill". Today, they announced a grants program to their creators including writers, editors, and film makers who have been with the program for three months or longer…and have had approved assignments at least three months prior to the date the grant application is submitted. Those applying for grants must reside in the United States.
The Details…
Grants will be awarded in the amount of $1,000 and twelve grants will be approved each year. Creators are allowed to apply for up to three times per year for the same project. Writers who are collaborating with other Demand Studios writers on projects may only submit one application for the project – not one per collaborator.
Eligible Projects
Eligible projects include works of fiction and non-fiction, essay collections, plays, screenplays, short films and videos, and feature length films. Projects should reach completion within six months to a year from the date the grant is awarded.
Applicants are required to submit a project statement of 400 words or less, a description of their goals, estimated cost and a description of how the grant monies will be used. Projects will be reviewed and approved by the Demand Studios Grant Program Committee.
Complete Guidelines can be found in Demand Studios Resource Center. If you are not yet a Demand Studios writer, editor or filmmaker, you can learn more and apply here.