There are thousands of people who launch beauty blogs each and every year. But unfortunately, most of them end up failing because they aren't able to create enough content that people want.
Do you want to avoid having this happen to you? If so, you should make it a point to deliver the best possible beauty content to your blog readers — this applies to both bloggers, content creators, and freelancers alike.
As a beauty blogger or social media influencer, your goal should be to make those who come to your blog or online profile look and feel their best. You can do this by providing them with great beauty advice. If you'd like to see some real examples of the top players in this space, look no further than any of the top profiles in reference to fashion on Instagram.
Here are 9 tips that will help you come up with the right advice for those who trust you to be their beauty blogger.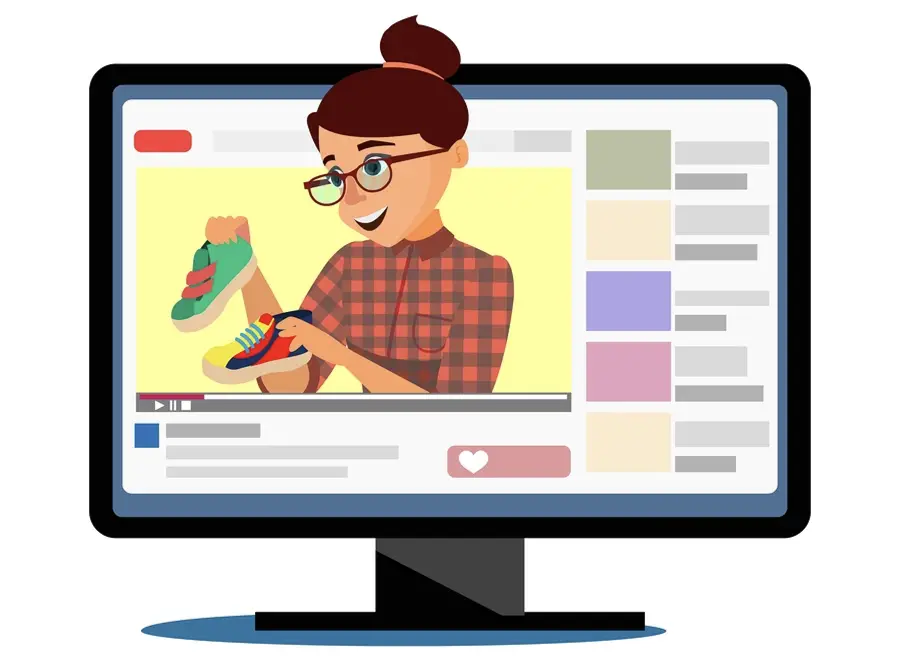 1. Look at What Other Beauty Bloggers Are Doing Right Now
Before you launch your own beauty blog, you should look around at what all the other beauty bloggers that are out there are doing.
Set aside a weekend and spend it scrolling through the blog posts that other bloggers are creating. Write down what you like and what you don't like about the different blogs that you come across.
This will provide you with plenty of inspiration for your own beauty blog. You can find a way to incorporate some of the things that you like into the mix on your blog while steering clear of making some of the mistakes that other bloggers are making.
It's good to know what kind of competition you're going to be up against, too. The only way you're going to find out is by checking it out for yourself.
2. Find Your Own Unique Niche
Of the many different problems bloggers face, finding a niche that you know a lot about and can write endlessly on, shouldn't be one of them. With more than a billion sites on the internet today, it's important to make sure you choose your niche wisely.
Once you have a good idea of what other beauty bloggers are bringing to the table, your next step should be to find your own unique niche. You want to make sure you're putting together a blog that will offer content people can't find anywhere else.
Rather than focusing on the beauty industry as a whole, consider targeting a specific aspect of beauty that you want to cover. This will allow you to focus all your efforts on one thing rather than spreading yourself too thin.
3. Figure out Who You Want Your Audience to Be
Are you going to be blogging for teenage girls? Professional women who want to create the right look for the workplace? Men who need help grooming themselves without spending a fortune?
Instead of trying to write blogs that cater to everyone, it's best to provide advice to a very specific group of people. You should figure out who your audience is sooner than later so that you can start writing blogs for them.
4. Make Sure Your Beauty Blog Looks Professional
People aren't going to trust your beauty blog to provide them with beauty advice if it doesn't look, well, beautiful.
If you're serious about launching a successful beauty blog, find a website designer who can bring all of your many ideas to life. They should be able to create the perfect layout for your blog based on how you want it to look for your readers.
5. Invest in a High-Quality Camera
A high-quality camera is a beauty blogger's best friend. Without a camera, beauty bloggers won't be able to show off the latest beauty products and techniques.
You might not want to throw down a substantial amount of money for a pricy camera right away. It's good to get your feet wet before you do.
But eventually, you'll need a camera that's capable of capturing the best images and videos possible for your blog. It'll help set your blog apart from all the rest.
6. Test as Many Products and Services as You Can
The beauty industry is worth upwards of $450 billion. As a result, it's filled with more products and services than you could ever count, let alone test.
But that shouldn't stop you from trying to test out as many of them as you can. You could very well stumble upon a great product that no one else knows about for your blog. It'll differentiate your blog from the rest when you're showing your readers products and services they can't find anywhere else.
When it comes to creating content for your audience, you need to know what they are looking for, and how to provide them with the best content possible. For a clear example of how to accomplish this, look no further than Rockwell Razors, which have created an excellent article on "What Causes Razor Bumps And How Can You Stop Them".
Not only does this apply to a large audience and ranks well in the search results, it also targets a lot of individuals who would likely go on to purchase from their site as well.
7. Take the Time to Create Great Blog Posts
If you're going to be a beauty blogger or social media influencer, you can't afford to slap together low-quality posts that don't provide people with nearly enough information. You need your posts to be incredibly detailed while still being easy to understand.
Prepare to spend at least a couple of hours on each post that you do. Additionally, try to establish a unique tone and voice for your blog right from the very beginning so that people know what to expect when they come to it.
The same holds true for how top influencers are making money on Instagram. It all comes down to providing high-quality content for your audience, and then having a solution in place, while also monetizing the process as well. Beauty bloggers and social fashionistas are making millions of dollars through the use of their content, sponsored placements, and also providing value to their audience at the same time.
8. Stay Consistent with How Often You Post
If you're spending a couple of hours on each of your posts, if not longer, you probably won't be able to post to your blog every day. But you need to post regularly to maintain your readership.
Create a posting schedule for yourself and stick to it. Even if you only put up one blog post every week, people need to be able to count on you putting it up on time.
9. Ask Your Blog Readers for Feedback (And Put It to Good Use!)
As your beauty blog starts to take shape and develop, there are going to be things that your readers love as well as things that they hate.
Ask your readers for feedback every so often to gauge what they like about your blog best. You can provide them with better advice when you know what they want out of your blog.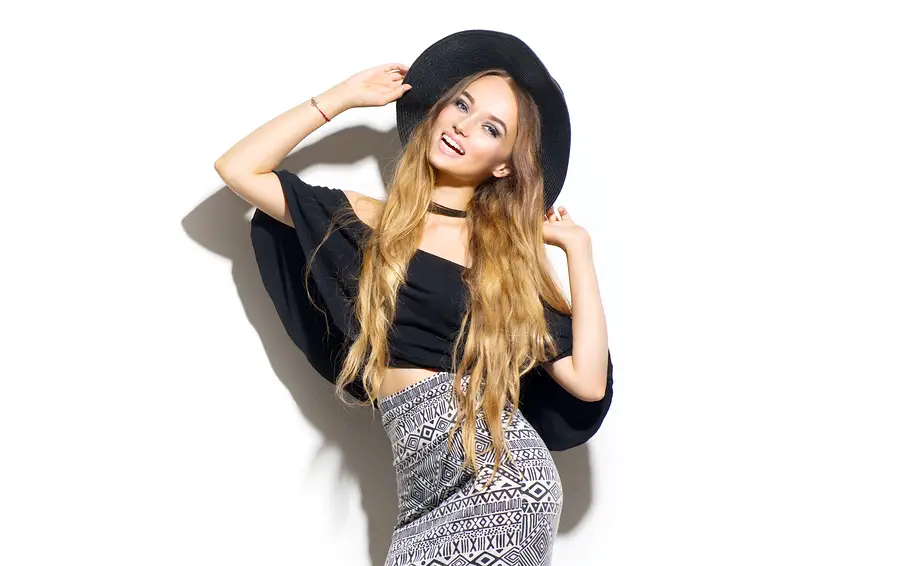 Transform Yourself into a Successful Beauty Blogger
There are so many people making a living by blogging about beauty today. If your dream is to become one of them, you need to make sure you're ready to dish out amazing beauty advice to your blog readers.
By following the tips provided here, you can get yourself off to a great start. You can also grow over time as long as you push yourself to provide people with the best advice that you can.
As always, feel free to check out the many other articles on this blog to further improve your writing, while becoming a better beauty blogger in the process.