Did you know that 6.7 million people blog on blogging sites? Are you looking for how to stand out from the crowd by having beautiful images?
Blogging isn't just about creating original and new content for the internet and ranking in the search results, it's also about providing value to your audience and giving them a nice experience while on your site as well.
As a freelancer writer, the option to just focus on writing text and articles is often key, but images also play an importance role in this overall process as well. Images provide better finalized work, engagement and reading for site visitors, and of course better value and content for the site owners and brands that are buying it.
In this article, discover the secrets to finding a great image for your blog articles every time. Read on to discover these secrets so you'll ensure you can have a successful blog and not a flop.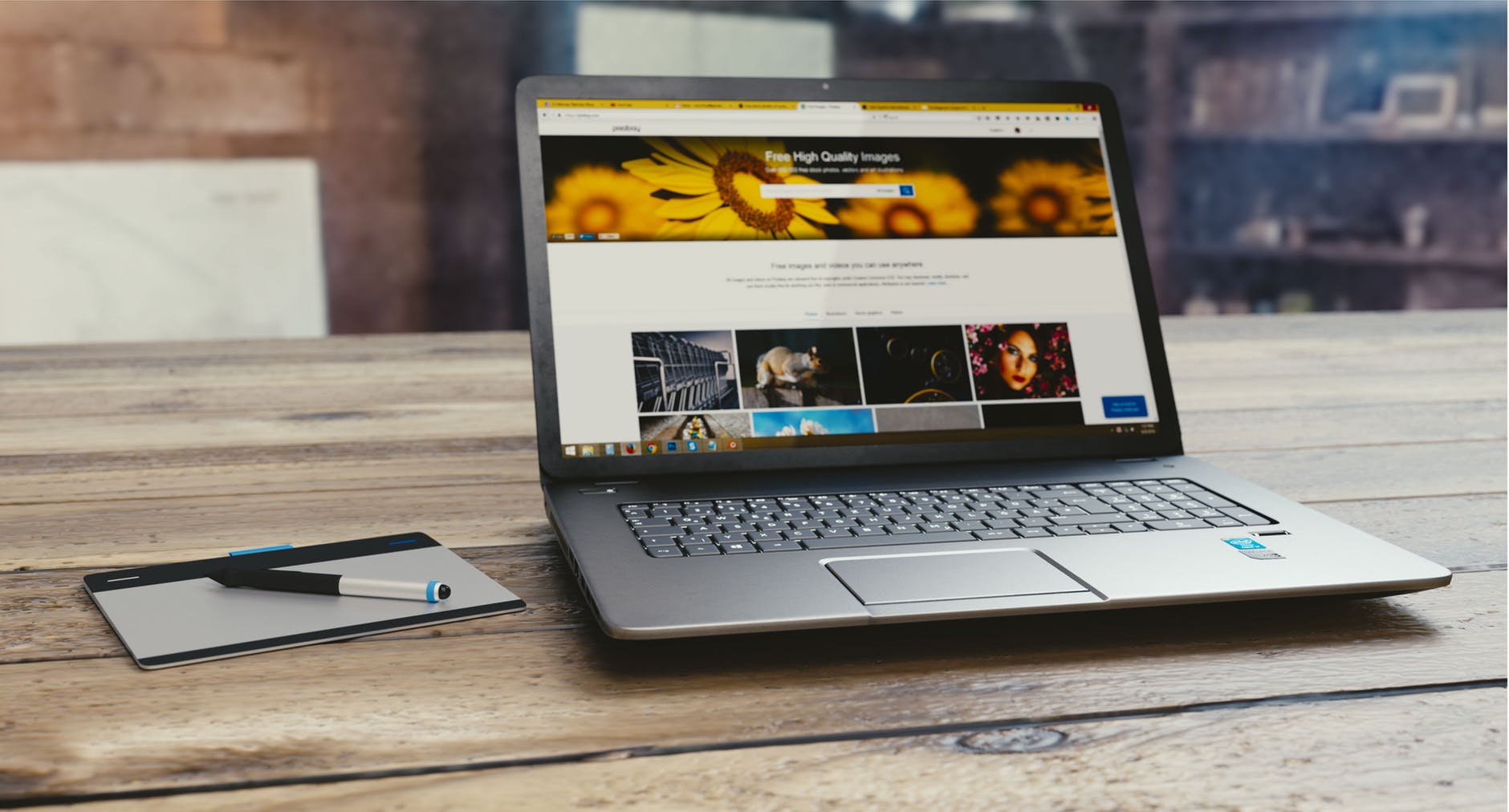 3 Reasons Why Freelance Writers Should Always Include Article Images
When is the last time you read an article online that was just straight text and no images in it? It probably wasn't any time recently. Nearly all articles have some type of visuals and the best ones are using them to break apart content, use visuals as examples and even to create original infographics to bring data to life.
With all of this in mind, as a freelancer, you should always consider adding images to the content you are writing for your clients. Here are a few reasons why.
1 – It's Extremely Fast, Easy and Free to Find Images
For the most part, the writing process is what's going to take the most time. When looking for images for your content, there are so many free resources and royalty free images available, it's just a matter of knowing where to look and spending a few minutes to get the job done.
2 – Added Value to the End Client and Better Content
When an article is sent to the client for review, a doc full of words and content is always great. However, what's even better is having a document full of content and visuals as well. This way the client can post everything right to the site, while making it easier to read and visually appealing for all site visitors.
There are also plenty of images that you can use with royalty free rights to help you create better content for your own or client sites. Be sure to check out a site like Stock Photo Secrets to not only find some of the best sites out there for images, but also how you can start using free image editing software to create and modify your own images.
3 – Ability to Upsell and Earn More Per Article
As simple as it is to find and add a few images to your article content, this little addition can go a long way–and not just in the form of better engagement and content being easier to read. It's also a service that freelancers can offer to upsell their services and earn more per completed article as well.
Now that you have a better understanding on why images should always be a requirement when creating content online, now let's walk through a few tips and resources to make the image finding process even easier.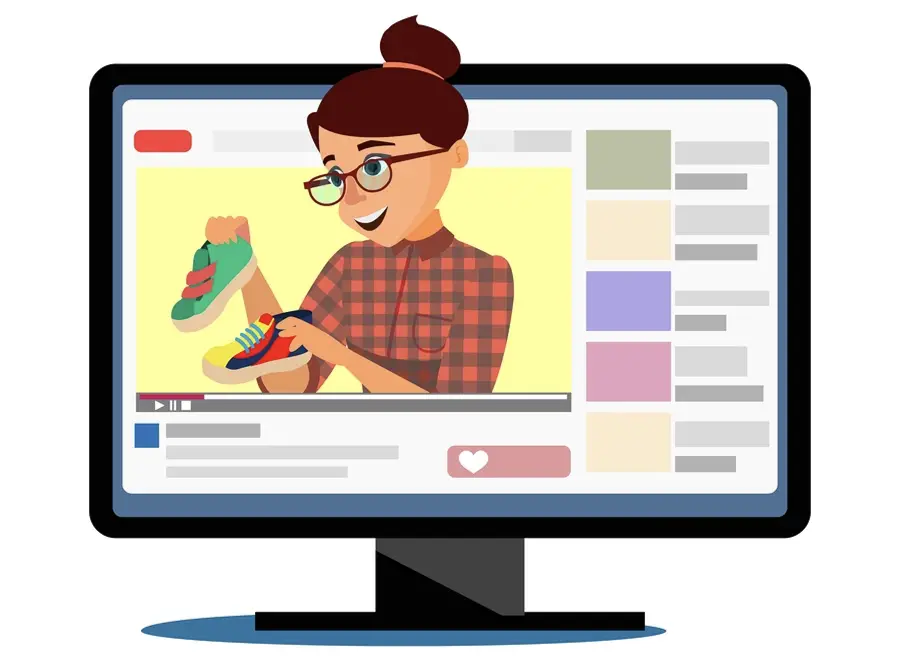 Article Images Searching Tips
When you're searching for high-quality images, don't use a super long search and don't use a one-word search either. Instead, use a 2-3 word phrase to find an image. Consider related images as well when using your search term. Avoid pictures that seem like they're from a stock photo site, and ensure they go with your brand.
Plan out what you want your images to convey to your audience. Visit the top websites in your niche to see what images they choose and that are successful.
Ensure the image you choose will look good no matter if your audience is on their computer, phone, or tablet. When you save your images, experiment with the different types to see what works best. PNG is great for illustration and color, GIF is great for animation, and JPEG loses quality even though it's good for images.
1. Take Your Own Photos
In order to find an image and think, I really really really like this image, it's best to take your own photos. You'll firstly have your own unique images that can be SEO friendly. Not only can you save money, but you don't have to worry about copyright infringement.
You can even create color palette on images to make it more fun and colorful.
2. Pixabay
Pixabay has free images for blogging you can find. Whether you're looking for serious or crazy images, Pixabay has you covered. You just click on any image to see a pop-up box with several image sizes available.  You can then download and save images, plus it's easy to use.
3. Bigstock
You can either search on Bigstock through their on-site search box or use their home page footer. You can also use autocomplete for quick searches. You can easily find images that are popular or aren't popular yet. If you create an account, you can choose a free image every week.
It has a subscription model where you can receive a certain amount of downloads for a monthly fee. You can try out their 7-day free trial to see how you like their image choices.
If you are going to be doing any type of infographic creation, you will likely find a great selection of vectors and images that can be used within your artwork. The important thing to remember during the image selection and infographic process, is to make sure you are using high-quality content visuals, while also focusing your effort on bullet-points and key words and phrases — meaning, you shouldn't have a lot of text.
4. iStockPhoto
iStockPhoto has credit packs and subscription plans available. It has a large range of filters you can choose to find the right managed stock photography. You can also find flash and audio animations, as well as video. When you click on an image thumbnail, a large photo will pop out.
5. Flickr
Flickr is great for high-quality nice images of real-life such as nature or landscape. You can also choose graphic works for abstract concepts.
Tips for Finding a Great Image
Now that you read this guide, you can find a great image for your blogging needs while also potentially increasing your profits and revenue in the process.
Would you like to learn more about bringing your business to life? Check out our other articles on Freelance Writing Gigs.