Freelance writing is a competitive field to be in, especially when you are just starting out. There are a lot of newbie writers wanting to land a writing gig in the industry. If you want to stand out, there are a couple of things you can do to make it to the top and eventually help you make this a stable job for you. The tips that we are giving allow you to have different unique approaches in landing that writing gig you want. 
1. Do Cold Pitching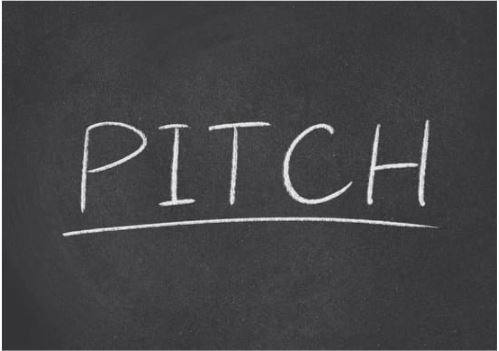 Cold Pitching is approaching prospective clients that are not actively seeking writers for their website. This is a difficult task that could or not land you the writing job. What you do is you check out websites, agencies, businesses, or bloggers that you think you could write for. Then you can reach out to them by discussing how you got to know them, who you are, and how you can help them. 
2. Network with Other Freelancers
Reaching out to freelance writers can help you with your search for a writing project. Try to join a community of writers on social media and you will get to see different job posts and even upskilling training posted in it. Although some would be asking for your service for free, it would still be a great way to start your career and gain confidence as a writer. 
3. Check on Job Board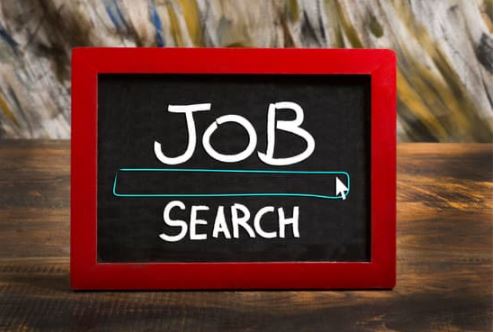 If you are trying to look for active writing gigs, the job board is the perfect solution for you. It would benefit you a lot that you sign up in a freelance marketplace such as Upwork. Mostly the hiring person will ask you to submit a resume so it would help that you prepare this well. There are tools that could help you improve your resume such as the CVmaker. 
4. Submit Guest Posts
The struggle of every newbie writer is trying to build off their portfolio. One way to improve your portfolio is to write for free. Though you also don't want to just simply give away articles for free, it needs to be able to have a good return for you. Hence, finding a website that is close to the preferred niche you want to write and submit a post for free can be a good way to add more articles to your portfolio. 
5. Create your own Site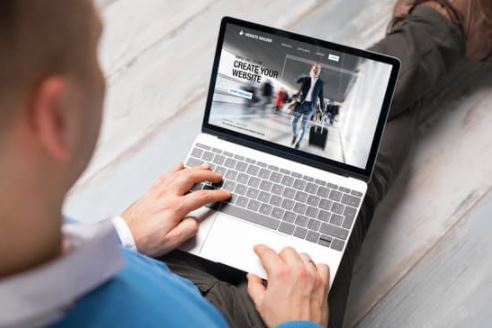 Building a website allows you to have a space wherein you can put your writing resume and better help you build your own portfolio. Some highly paid writers resort to this strategy in order to help them stand out against others. Having your own website allows you to increase the number of articles you can add to your portfolio and help you monitor its success through the analytics generated from your site. 
6. Apply through Linkedin
What we have established so far that could help you improve is to build your network and find a job board. The LinkedIn platform allows you to do both of these in one site. You can market yourself on this platform to businesses that are looking for writers for their companies. There are even companies that post writing jobs on this platform. You can choose to do cold pitching as well to connections that are affiliated with businesses or agencies. 
7. Get a referral
Although writing jobs often end in one contract or agreement, this doesn't mean you can't get a sustainable source of income. What you need to do to make it a sustainable gig for you is to ask your existing clients to refer you to people they know if they have the opportunity to do so. You can also utilize social media platforms or your freelancer profile for them to add in reviews of your work. 
8. Look for a Content Agency
If you are looking to get a stable writing gig, you can try to get hired by a copywriting agency. Although this may not have an attractive compensation, it is still enough for you to get more articles published under your name. You also get to have access to tools that help you in your writing which are normally expensive to purchase. It is also a good way to network with fellow professionals. 
These steps can help you get started in your freelance writing career. It will surely help you get clients and slowly you can eventually increase your value in the market. Time to take some action and go get your first client!