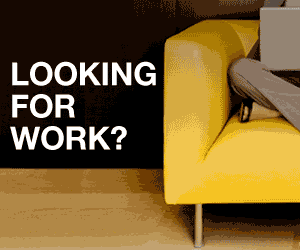 In October, Yury Polnar, Demand Studios' Marketing Acquisitions Manager, and I sat down for breakfast at the Las Vegas Hilton to relax with a cup of coffee before BlogWorld. While we were chatting, Yury expressed his desire for Demand Studios to use their celebrity for good and help a children's charity. At that time, there was no concrete plan, just good intentions.
A couple of weeks later, Yury called to tell me about a campaign to donate books to needy children. Working with First Books, Demand hoped to donate 20,000 books during the month of December. Even though Demand Studios fell shy of their goal, the Write for a Cause campaign was no less successful. 16,072 kids received books this Christmas thanks to the Demand Studios writers. For every eight articles written, one book was donated.
This news, along with the announcement that Demand Studios was beginning a grants program to assist writers with their personal projects, fits in well with the Freelance Writing Jobs network's theme for 2010 – positivity. Thanks Yury, thanks Demand Studios and thanks to all who wrote articles for this great cause. Because of you children are reading or learning to read and that's always a very positive thing.
For more information about Demand Studios or if you'd like to write for Demand Studios, please click on the image above.
Full disclosure: Demand Studios is a sponsor of the Freelance Writing Jobs network. As part of our partnership, I have the pleasure of reporting cool news such as this.