The world of freelance and micro-jobs is growing at a massive rate, and with "work at home" efforts now in place globally, these numbers just continue to increase month over month. While a lot of money continues to pour into this space, it's also leading to more competition for freelancers and content creations across the globe.
With micro-job and freelance job sites leading the way in terms of business being passed off to freelancers, there are some great ways to stand out from the crowd while also increasing your earnings and long term business in the process.
In order to survive in the extremely competitive world of freelancing and internet marketing in general, you need to be willing to do more than your competitors, while also building a solid brand and reputable business in the process. Today we are going to highlight how a blog can help with all of these factors.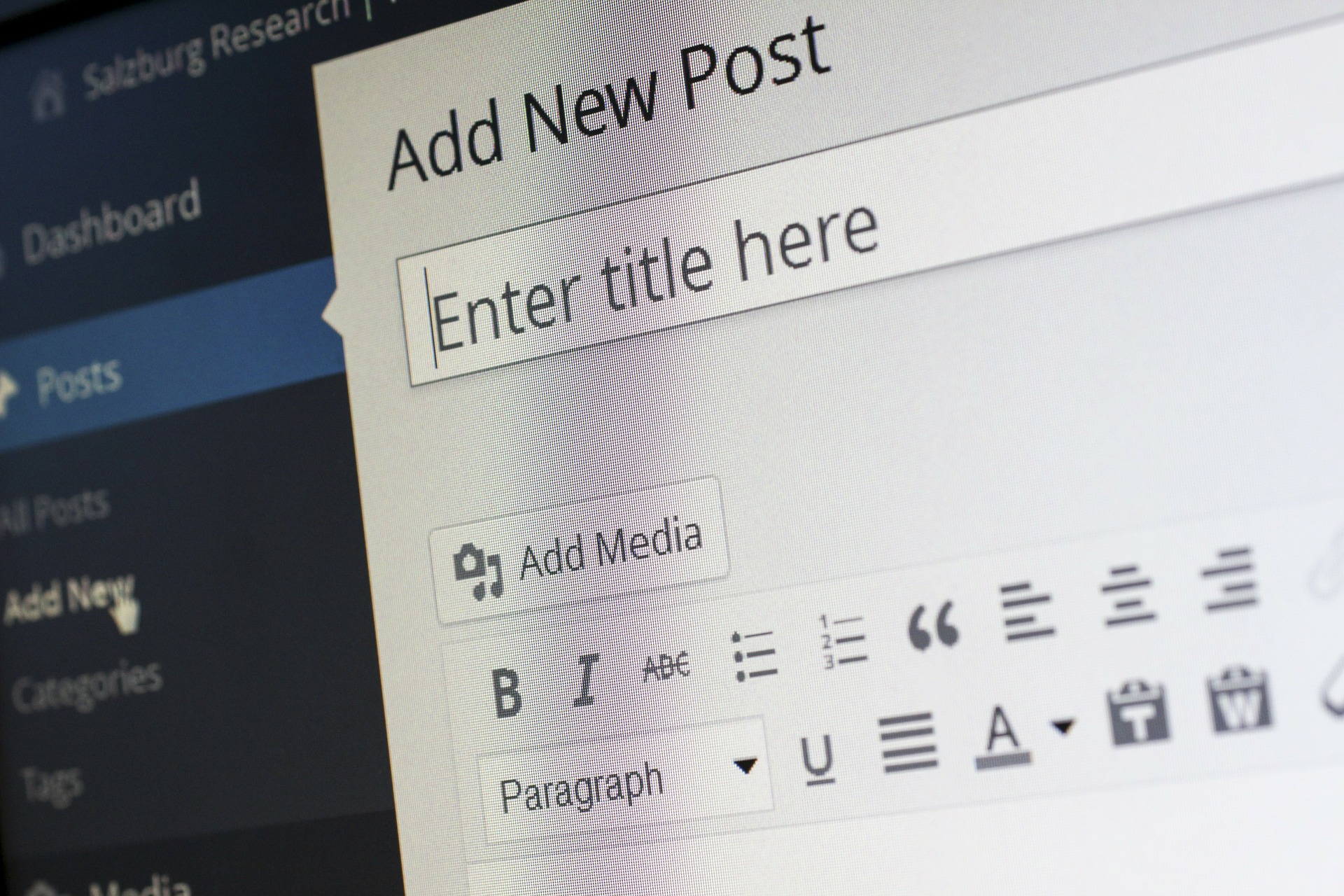 1) Starting a Blog is Extremely Easy and has Minimal Costs
First and foremost, the most obvious reason for starting a blog to improve your freelance expertise and brand, is because it's so easy and affordable. Another huge benefit to having a blog of your own, is that there are little to no programming and design skills required.
If you already have a blog, excellent! If not, I highly recommend you read through this guide to starting a blog, as it's loaded with all of the necessary details and breaks the process down into just a few simple steps.
In short, if you don't already have a blog and have been sitting on the fence because you aren't sure what to do next, that excuse is no longer valid.
2) It's a Great Way to Get More Traffic through Google and SEO
As we all know, Google is one of the most important driving forces for traffic and information in the world today.
Without a website or blog, how are individuals and companies supposed to find the services you are offering? In short… they won't.
With a site of your own (and some extra promotional work), your blog could start ranking for various terms and keywords that could result in more traffic and business from your freelancing efforts. Best of all, you won't even need to process or handle orders, you can simple pass them off to wherever you might be doing all of your own freelance work already — such as Fiverr or Freelancer.
3) Allows You to Build Your Own Brand and Portfolio
If you were to buy a new product or service online, would you be as likely to purchase from a no name site that you've never heard of, and just has the product and a check out form? Probably not… you would ultimately be looking for a brand that you can learn more about, gains your trust and has a proven track record.
This is exactly what is accomplished when a freelancer has a blog of their own.
Through the use of a blog, there are many ways freelancers and content creations can provide more value and gain trust through the use of their blog. Such methods include:
Showcasing your content and services in a site portfolio

Ranking in Google for your brand name and services

Displaying that you know how to build a brand online

Having a contact form and phone number for support

Offering different services and up-sells

and much more…
As you can imagine, a blog can really make yourself stand out amongst a crowd of freelancers that don't have one.
4) Your Content is Always Being Shared on Social Media
In addition to the end goal of having a site that is growing in content and traffic all the time, it's important to add social media into the mix as well.
As mentioned, Google is great for search engine traffic, but it's also very competitive. With social media, there is still a lot of clutter out there, but it's also great for tagging companies and individuals, while also making use of trending hashtags and talking points as well.
A perfect example of this would be if you just wrote an article on how to improve your site reach with SEO and social media. That would be a great post to continually promote and share through social media, while also tagging any references or experts that might have been mentioned within your area.
Through the use of social media scheduling tools, it's a great way to keep sending new audiences and traffic to your top posts and evergreen content.
5) A Blog Opens Up a Whole New World of Opportunity
As someone who has been blogging since 2007, I can tell you that blogging can do wonders for your brand and business when done right.
For the most part, blogging is just an excellent way to build a spot for yourself on the internet, while giving you the opportunity to create valuable content for other people around the world. And the coolest thing is… you never know who might be reading your blog or getting inspired by your content.
Some of the most popular entrepreneurs, influencers and businesses in the world today have started out as simple blogs and went on to become much more. Just a few examples of this can be seen with Perez Hilton, Tech Crunch, Pat Flynn and many more.
The biggest risk you have, is simply not creating a blog. It's just way too simple, fast and cheap not to.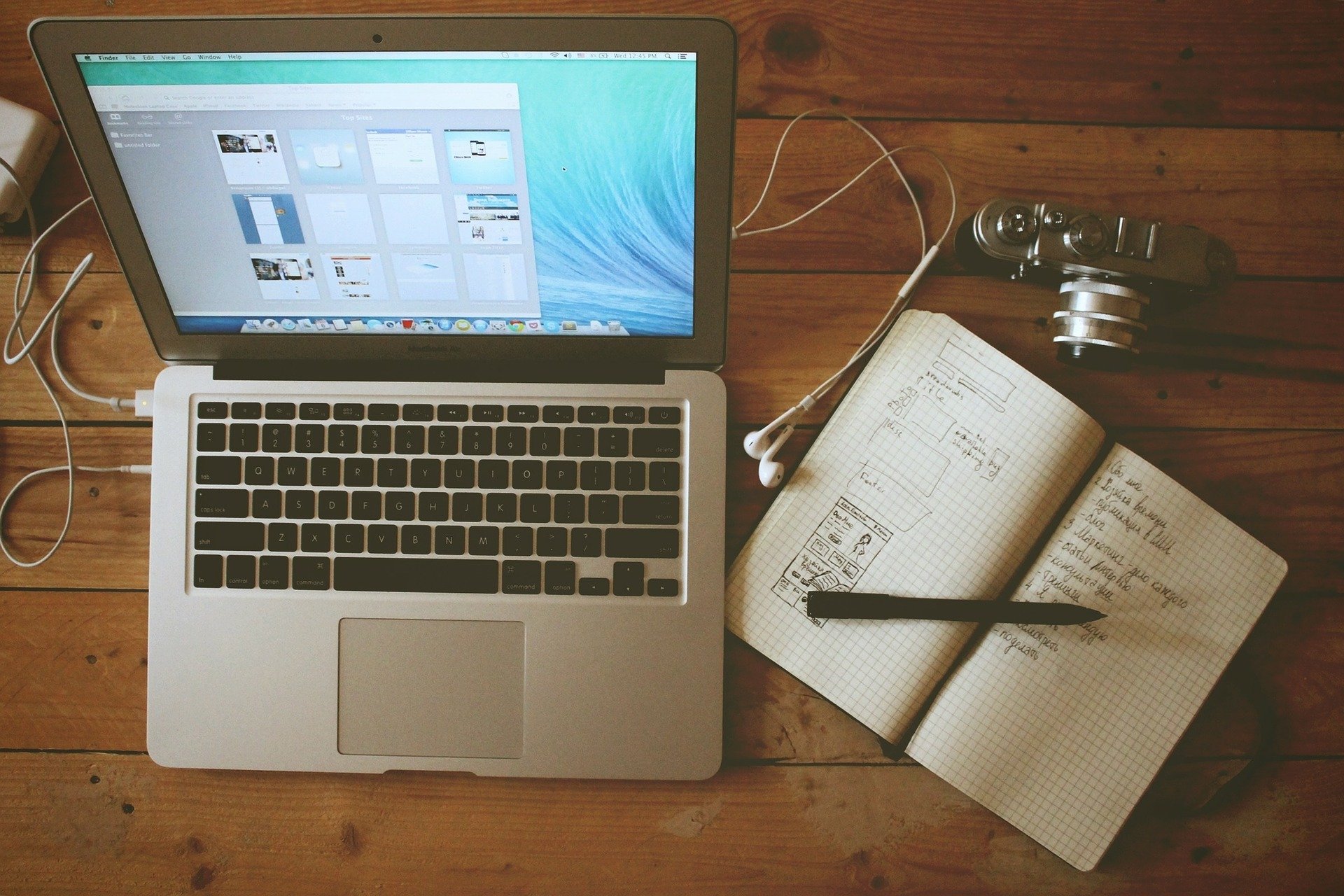 How to Grow Your Freelance Business with a Blog
After reading through the five tips and recommendations above, you should have a much better idea on how to grow your freelancing business through the use of a blog. However, don't just read the working methods above and then leave it at that. You must take action!
With more than a billion websites and blogs in the world today, there is a lot of work to do after your site goes live. Be sure to invest the necessary time into learning about how to make the most out of your content creation and marketing efforts once your site is live.