This post was proofread by Grammarly!
If you've been looking for an online writing gig that involves helping students, Studypool is likely the best tutoring site to check out for several reasons. The main one being not leaving home and making extra money! Who does not appreciate extra income especially when you can earn it from your couch? Basically, you just need to be assigned to a student and then help answer their question within their deadline and budget. Now, Studypool offers a broad spectrum of subject categories to choose from. So if you are a Programmer, Math teacher or Financial Specialist, as well as a good Writer, you have great chances of earning big bucks!
General Overview
Studypool gives you the chance to bid on questions you want to work on. And as a tutor, you get to decide to bid with a deadline and budget that is convenient for you and the student. After a couple of questions, you create your own student network, which means you will get invited to answer questions specifically. Once you are connected with a student, you can talk with them and measure their expectations. After you help them, they will release the payment to your balance. It's as easy as that! Just a heads-up, these students expect great answers from you!
The Application Process 
When applying as a tutor, you are in for a very specific set of requirements. You are asked to write an essay that showcases your grammar skills. After this, you must answer a brief True-and-False quiz regarding Studypool's policies, which you can simply answer by logic, but if you need help just review their Policy page.
They do ask for a location verification – you can do this by presenting any form of picture identification: passport, driver's license or ID card. You are also required to send your picture in addition with the date when you apply. This is necessary for client's financial verification, as you will be withdrawing earnings from Studypool they need to verify it's really you (this is only once!).


Tips To Finding Work and Win Bids 
Before you are assigned to answer a question, you need to place bids on the questions posted by the students. But be sure to only bid on questions you feel comfortable and confident in answering. Usually, a student will post a question with a deadline and budget, and if you find these fair, you can freely bid on their question. But, if you think the help you will be providing is worth more or will take longer, you can increase the budget and the deadline on your bid. 
Also, by answering questions in the same subject categories, you can earn Subject badges – these help your profile become more attractive when students are choosing a tutor since badges help demonstrate that you are an expert in a certain area, for example Math, and Programming. Answering many questions with great quality will eventually upgrade your account to a Top Tutor account, which is the best type of account for tutors since you become eligible to many great benefits, like being charged the lowest commission from the site.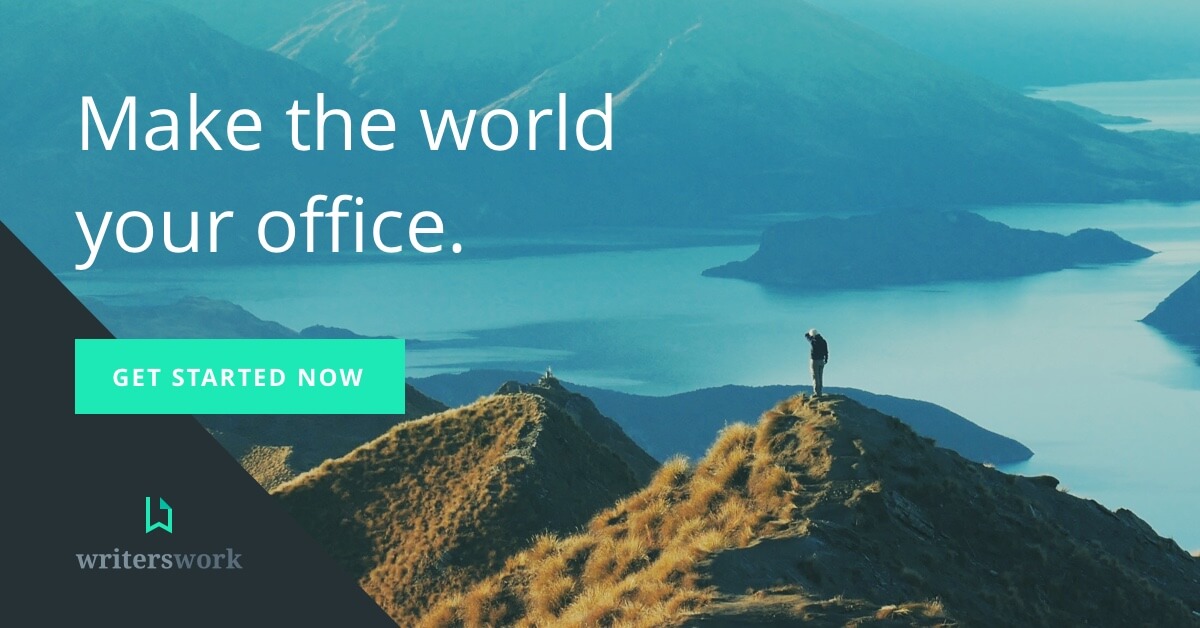 Best Practices on How to Work with Students
The best tip that we can give to work with students at Studypool is to always be professional. And to be professional means showing respect and knowing that the work you are providing is guaranteed quality work. Quality work means that the student will receive a correct answer and will fully understand the steps that it took in order for the answer to be reached. It is also important to complete all the requirements on the original post and be available for clarification if the student follows up with questions. All-in-all, you want to deliver something that gives the student a feeling of a premium service. 
Answering questions professionally will result in good student reviews, and you will receive more badges and account upgrades to become a very successful Studypool tutor!